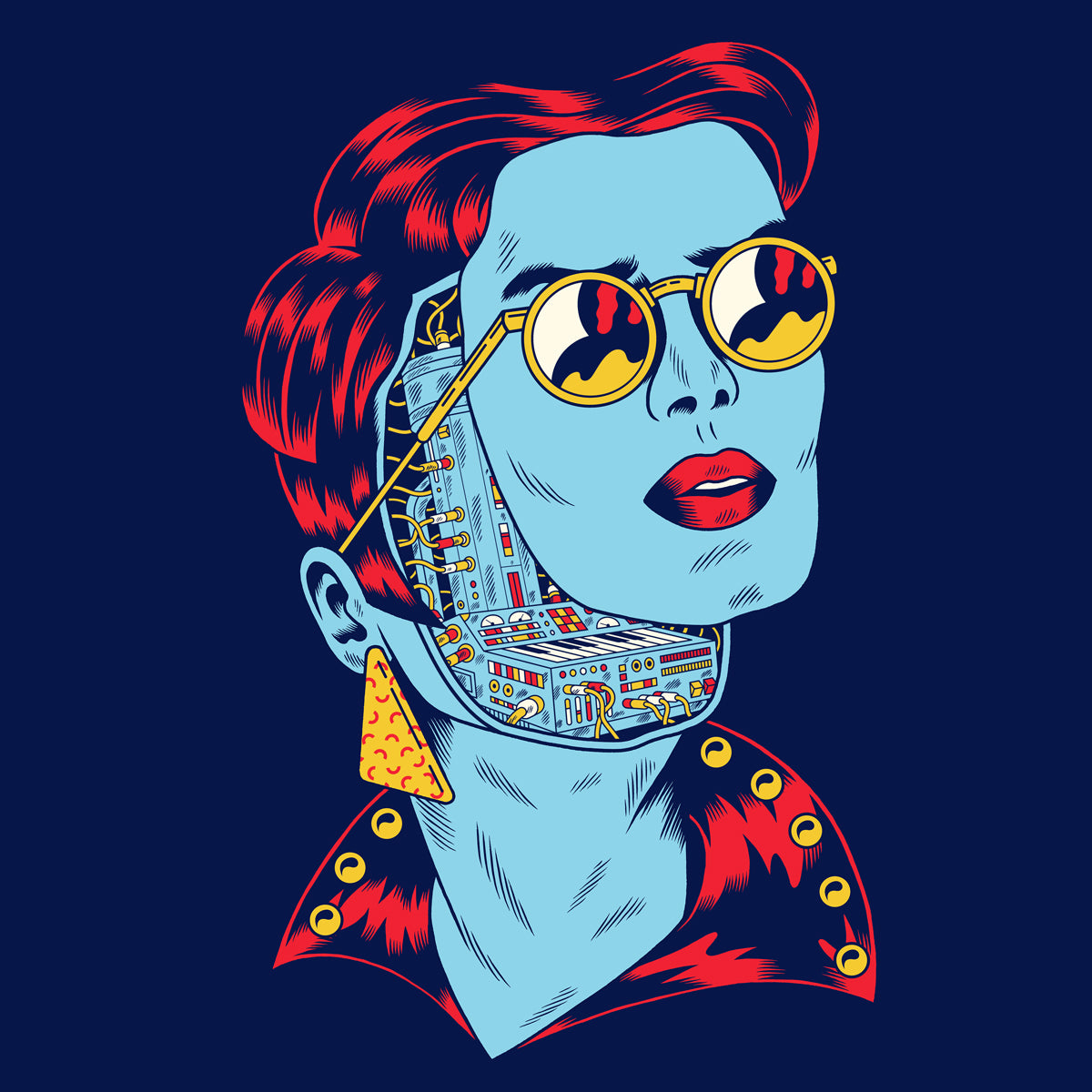 Each Month We Feature An Artist That Inspire Us.
Name:
 

Freak City
Location: Bordeaux, France
Medium of Choice:

 

Bordeaux - Illustrator > favorite medium : paint and walls
Social Media:  Instagram: freakcitybdx Behance: freakcitydesigns
Facebook: freakcitybdx


Questions
1. If you could meet any artist (past/present) who would it be? And why?
Too many of them to name, because i love so many cartoonists, musicians or other artists.
But i sure as hell would have loved to see the Bad Brains or Minor Threat live in the early 80's,
because they're some of the most energetic and inspiring bands ever for me.
2. Did your childhood environment have any influence on your creativity?
Sure ! Between cartoons, comic books and the 80's/90's fashion trends, i was definitely influenced by my childhood.
It all comes natural to me when i'm drawing today, as my style is a mix of the different things i saw, read and watched when i was a kid.
3. What subjects inspire you?
Music, movies, architecture, SF... I love drawing record covers and  i basically listen to music 10 hours a day, so that'd be my main
inspiration. From there, i also love to explore my fondness for Soviet architecture or Memphis Milano design.
4. What does "being creative" mean to you?
Being able to think and see the world with a specific eye and state of mind, something really personal.
And managing to make it alive on paper, walls, clothing or any other media.
5 Do you have any tips or inspiring words for others?
Always keep a Positive Mental Attitude, push your style hard and never give up. Efforts and discipline pay !