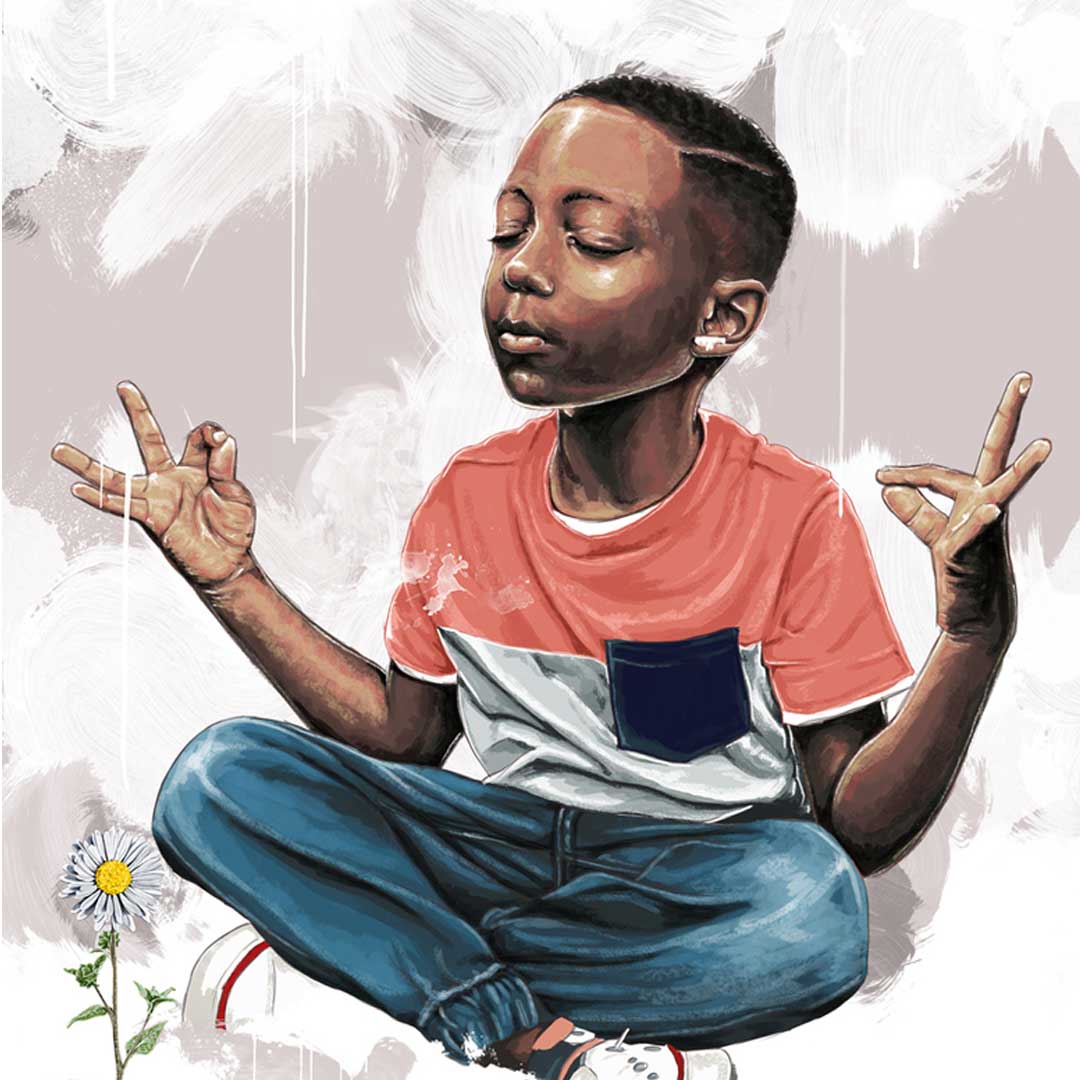 Each Month We Feature An Artist That Inspire Us.
This month it Bart Cooper | Los Angeles, California | Mixed media 
Facebook: maxwelldicksonllc  Instagram: https://www.instagram.com/mdartllc/
Website:
http://mdbybartcooper.com/
1. If you could meet any artist (past/present) who would it be? And why?

Leonardo da Vinci and Salvador Dali. Just to see what their conversation would be like. To see their lifestyle. 
But really, I'm not really a pressed on meeting the visual artist. Their work has always been more interesting.

2. Did your childhood environment have any influence on your creativity?
My overall environment and surroundings have an influence on my creativity. It usually sets the mood.

3. Do you have any tips or inspiring words for others?

Learn the rules. and then break them.
4. What does "being creative" mean to you?

It means a lot. It actually makes me realize how creating is a close attribute of the creator (God). It makes me feel connected.
5. On a lighter note what Muppet character best fits your personality?

 

And why?

Why not. Kermit. I guess because of the memes. He tells it like it is and sips his tea.