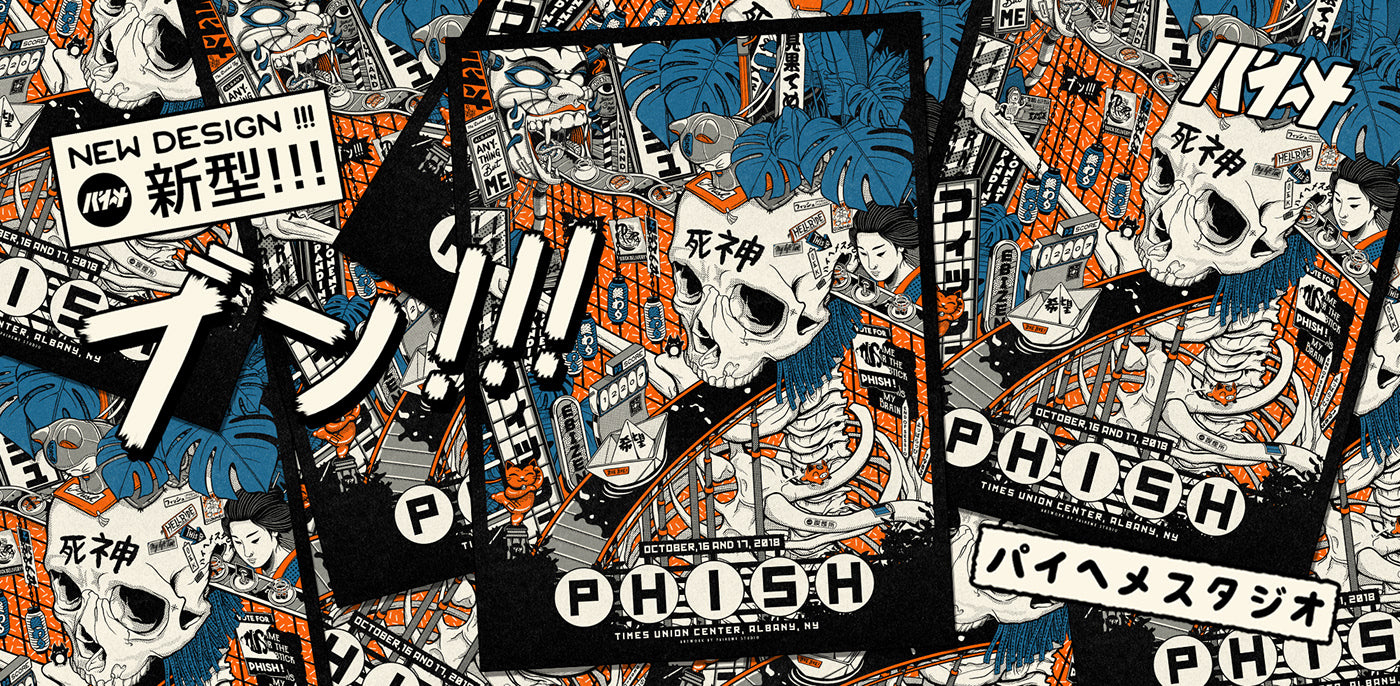 Website:
www.Swayjo.com
1. If you could meet any artist (past/present) who would it be? And why?
Your first question is tough ahah! If I could go in the past, I really would like to meet Gustave Doré for his amazingly detailed engravings! He was a very productive artist and I'm still curious how he was so fast to draw. In the present I would love to meet artists such as James Jean, Katsuhiro Otomo, Shintaro Kago, Suehiro Maruo, Tsutomu Nihei... Many japanese artists who came from the manga. As you can see black and white works is something very special to me.
2. Did your childhood environment have any influence on your creative?
Yes off course I think the environment where your grow up is something very important about the creative choices of the future. I was raised in a family where art is not something central but still quite important. I remember my Dad taking my sister and me to exhibitions since I was maybe 5 or 6. I was not interested in art before a few years after but I'm pretty it has an influence on me so thank you daddy ahah!
3. Do you have any tips or inspiring words for others?
What keeps me inspired is making researches, drawings or music's every day. Because work comes with work and it's the same about ideas. The ideas come to me when I experiment. And so on. But the music is also something really inspiring, sometimes it guides me in my way to draw.
I don't really have tips, staying curious and open-minded is already something really good.
4. What does "being creative" mean to you?
Pablo Picasso said, "Bad artists copy, good artists steal". Art is something very cyclic in my opinion and every artist has been inspired by someone else at some point in his life. When he says "steal", I think it means taking the main concept and bring it further. To me, the creative people has the idea to think again some already existing concept (because who can invent every time he's drawing?). He's making something really new and totally different at some point that nobody except him knows from what he's been inspired by.


5.On a lighter note what Muppet character best fit your personality? And why?
Sorry I never watched this show I guess I'm too young ahah! But from what I see, maybe Floyd Pepper!