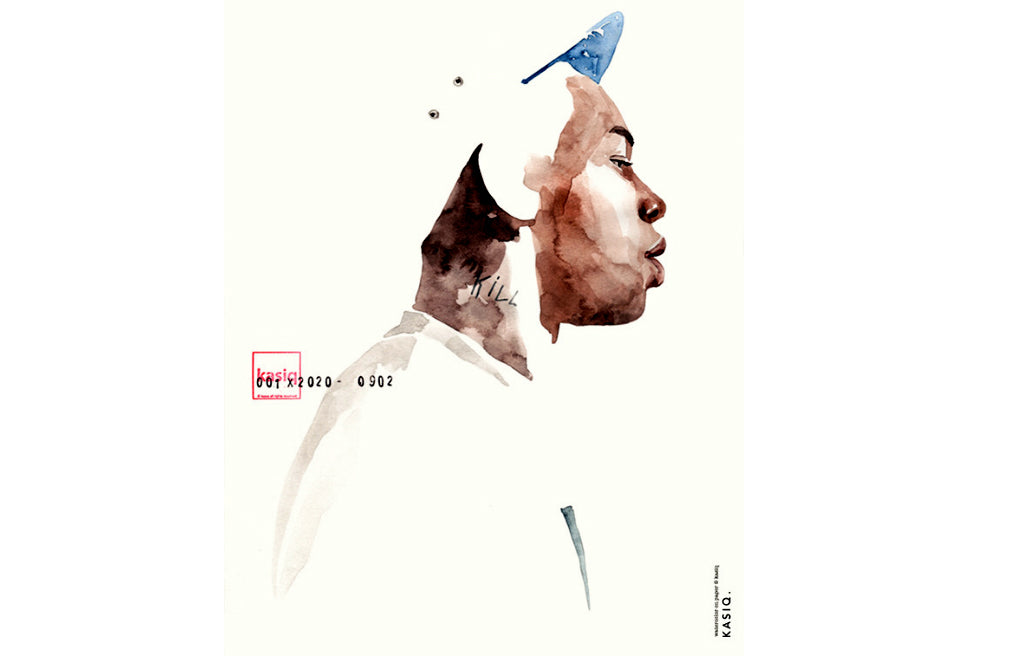 Feature an Artist That Inspires Us. 

Name: Kasiq Jungwoo
Location: Seoul, Republic of Korea
Medium of Choice: illustration artist specializing in fashion.
Social Media: Instagram kasiqjungwoo Behancekajungwoo
Website: http://kasiq.com
The Questions
1. If you could meet any artist (past/present) who would it be? And why?
I would like to meet Vincent Van Gogh. I don't want to meet and I want to see you working next to you. I think the most important factor in determining the quality of work is the amount of work. I want to see the moments of his passionate work from the side. I don't want to meet and talk.

2. Did your childhood environment have any influence on your creativity?
When I was young, my father's desk always had a lot of paper left behind from the company. I have always played with scribbles and drawings on paper. Painting was my best hobby and play

3. What subjects inspire you?
I loved the language subject. The readings that came out were always unfinished excerpts, so I could imagine the front and back parts.

4. What does "being creative" mean to you?
Only God can create something entirely new. To me, "creative" means making a little change over yesterday's work. That will be a big change over last year's work

5  Do you have any tips or inspiring words for others?
It never stops if you are doing regular and repetitive tasks. Your habit will move you forward little by little.